Welcome to Vehicle Freedom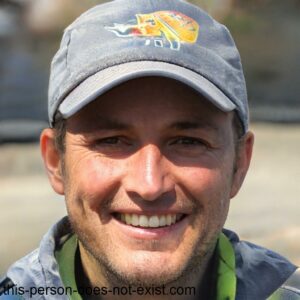 My name is Jos, and I'm a huge vehicle enthusiast and mechanic with over 20+ years of experience who continues researching solutions to vehicle-related issues many vehicle owners have.
Much of my time these days is spent overseeing repairs at the workshop and writing about troubleshooting guides here for our readers. This makes me happier as now more people can access the wealth of experience I've collected over the years when handling vehicle problems.
I hope this website and our easy-to-understand guides helps you to diagnose and fix your car issues. If you ever wish to get in touch with us, either for feedback or sponsorship purposes, please see our Contact Us page.
Throughout running VehicleFreedom, we've had several guest authors share their experiences; meet some of them.
Our Authors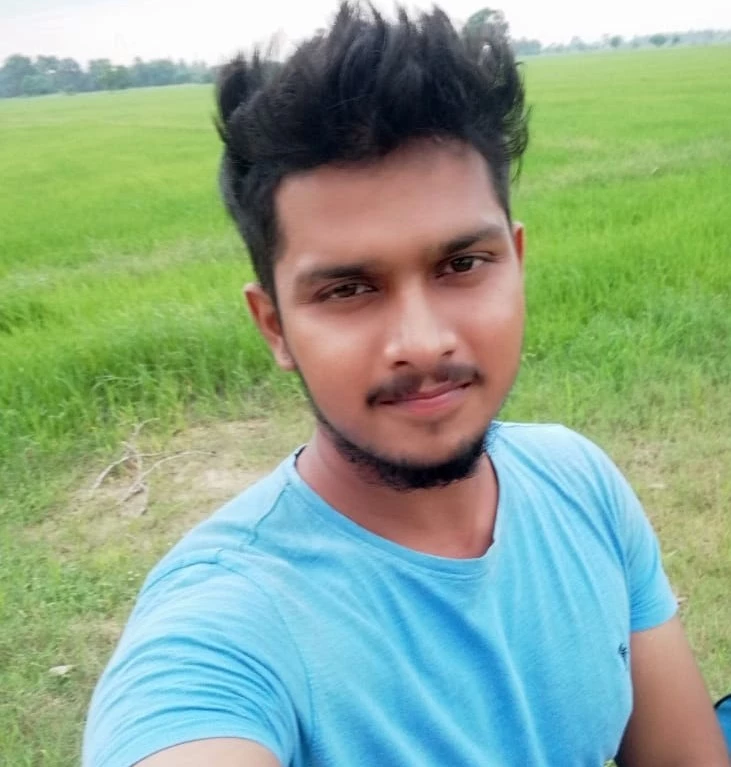 Madhusanka Kumara
My dear uncle owns an auto repair and service center, where I have spent my leisure time since childhood. I enjoyed watching him and his staff. And diagnose issues with vehicles and how they deal with those issues, making me such a vehicle enthusiast.
Hasan Amjad
Hasan is a graduate Mechanical Engineer from UET Lahore with strong technical writing skills. In the past three years, He has worked with multiple multi-national marketing agencies and businesses, curating web articles and technical reports. He majorly worked with Automotive, EdTech, and Manufacturing companies.