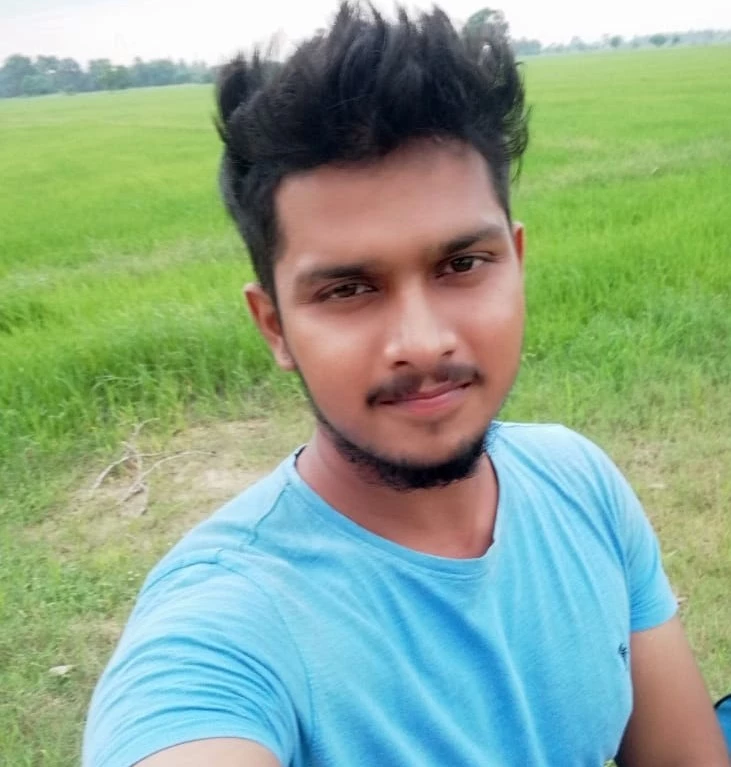 Hello, my fellow vehicle lovers,
My name is Madhusanka, and I'm a huge vehicle enthusiast who continues to research solutions to vehicle-related issues that many vehicle owners have.
My dear uncle owns an auto repair and service center, where I have spent my leisure time since I was a child.
I enjoyed watching him and his staff. And diagnose issues with vehicles and how they deal with those issues, resulting in making me such a vehicle enthusiast.
I hope this website helps you to diagnose your issue. Please consider contacting us through our Contact Us page if you have any suggestions to share with us.
I am also an Engineering undergraduate in the Faculty of Engineering, University of Jaffna.
You can check here my Linkedin profile.
Regards,
Madhusanka.
Our Authors.
Kaveesh Amanda
When it comes to vehicles, there is little Kaveesh does not know. In 2022 he joined us at Vehicle freedom to share his knowledge and years of experience with our readers.
Here Is Kaveesh's Linkedin profile.