Key Takeaways
Alfa Romeo is leveraging the STLA Small (e-CMP2) platform from the Stellantis group for its new SUV, offering both front- and all-wheel drive options.
The iconic "Alfetta" name might make a comeback, but not as an electric hatchback as previously rumored. Instead, it could be applied to this compact crossover.
This move signifies the beginning of Alfa Romeo's electric transition, with models like the Giulia and Stelvio also set to go electric soon.
Alfa Romeo's Exciting Electric Venture
As part of the renowned Stellantis group, Alfa Romeo is in an enviable position.
The brand is set to introduce a new SUV, and it's taking advantage of the STLA Small (e-CMP2) platform, an evolved version of the e-CMP. This platform, which also underpins vehicles like the Jeep Avenger and Fiat 600e, is versatile.
It's designed to accommodate electric vehicles and offers both front- and all-wheel drive configurations. This flexibility provides Alfa Romeo with a plethora of options as they venture deeper into the electric vehicle market.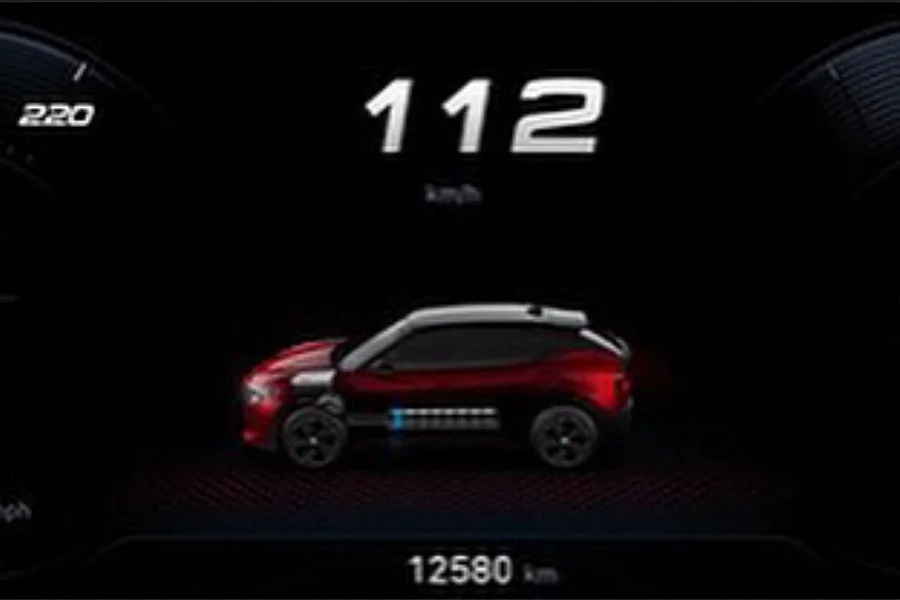 The Return of the Alfetta?
Earlier in the year, there was a buzz around the potential return of the "Alfetta" (which translates to "little Alfa"). Initial rumors hinted at an electric hatchback. However, the latest insights suggest that this iconic name might be reserved for the compact crossover. In a unique move, Alfa Romeo even opened up the naming of this new model to the public, creating a wave of excitement and anticipation for its 2024 reveal.
However, not everyone might be thrilled with this decision. Traditionalists and purists might raise an eyebrow at the thought of the revered Alfetta name gracing a crossover. But, in the ever-evolving world of automobiles, brands often need to adapt and innovate.
The Electric Future of Alfa Romeo
This new SUV is just the tip of the iceberg. Alfa Romeo is on the cusp of an electric revolution. With stalwarts like the Giulia and Stelvio poised to embrace electrification in the near future, it's clear that the brand is committed to a sustainable and electrified future.
We are sorry that this post was not useful for you!
Help us improve it for you and others.
Tell us how we can improve this post? Any and all details appreciated.